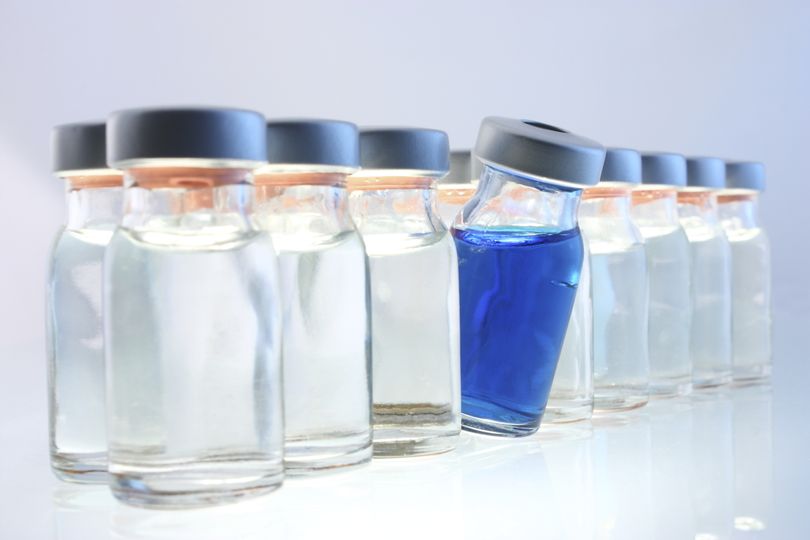 Clinical Trial Start-Up

We coordinate the preparation and review of the necessary documentation to start a clinical trial in any center across the Iberian Peninsula, from early development to Phase IV, non-interventional trials, investigator-initiated trials, clinical investigations with medical devices and projects.
We submit authorization to the Iberian Peninsula competent authorities and manage the required permits / contracts in the shortest possible time. FTH expertise is provided for our clients' service at this vital stage in Clinical Management.