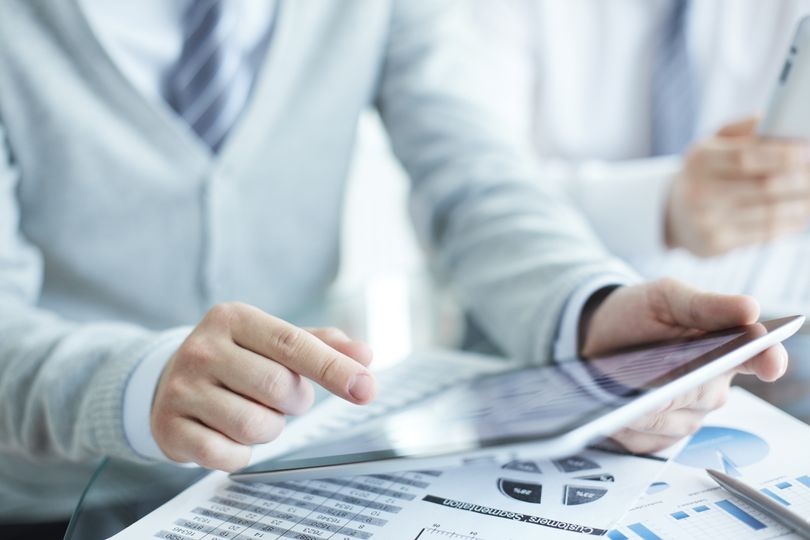 CRF & CLINICAL DATA MANAGEMENT

At the FTH we believe in providing high quality clinical data management to support our clients' product development needs to launch medicines to market asap and effectively..
We provide solutions tailored to our clients' requirements as well as real time, faster access to data with a practical vision to facilitate reasonable decisions to keep patients safe.
As a CRO focused on hub data , our expertise enables us to focus on the data of a clinical trial and ensures our teams to develop trust with long lasting partnerships. The advantage to concentrate on data is that we are capable to offer flexible and trustworthy clinical data management services for small and/or middle size teams and larger accounts.
The FTH builds a comprehensive clinical data management services from Phase I through to post-marketing trials; from designing the Case Report Forms (CRFs) to debugging the database. Our Global Clinical Data Management Unit of experts is committed to upholding a standardized, process-driven approach while implementing electronic CRFs with activity records, coordinating the data entry and the subsequent dump to the database for further analysis.