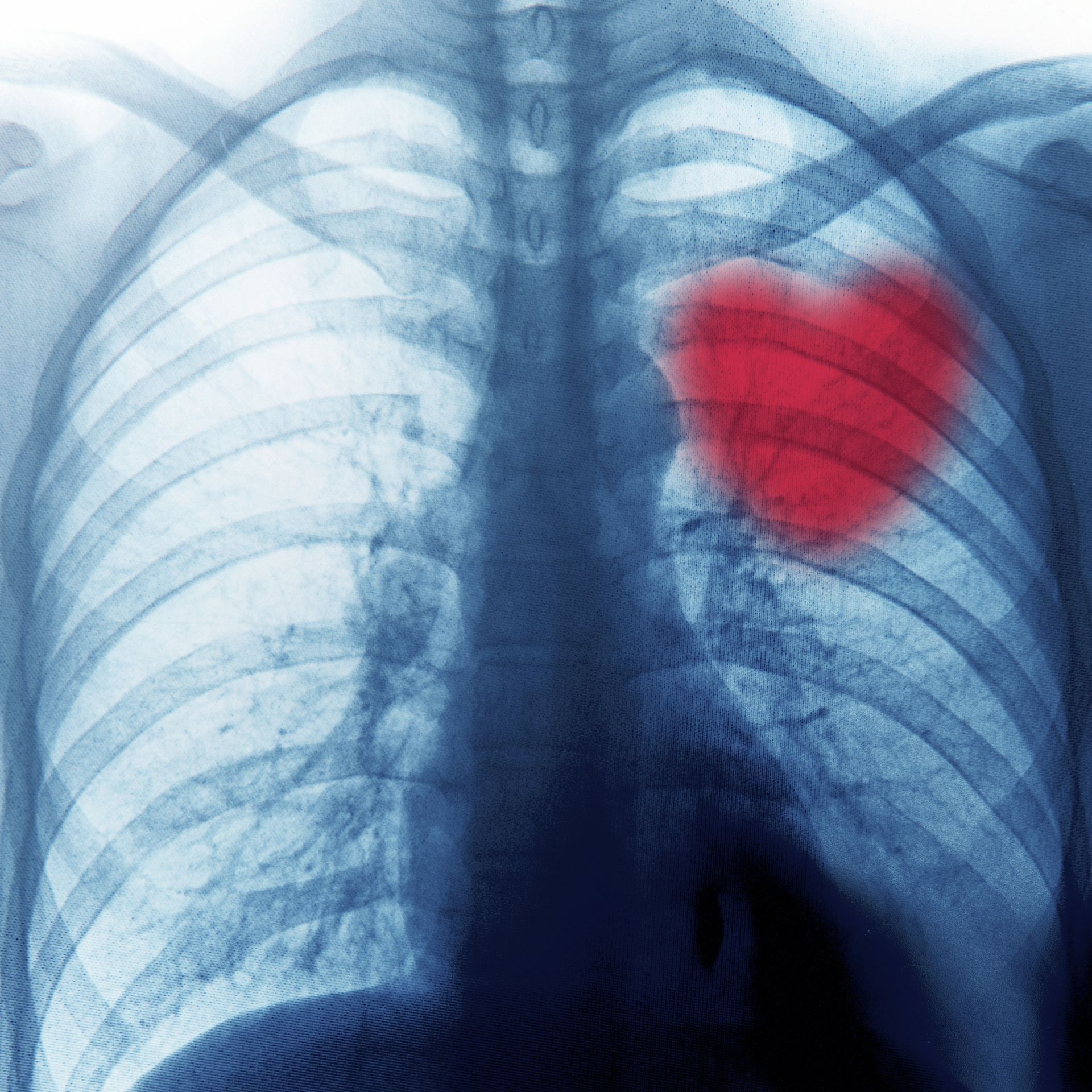 Clinical Trial Pharmacovigilance
FTH makes use of most of the innovative trends in pharmacovigilance with a culture focused on process improvement and all activities related to detection, evaluation, understanding and prevention of Adverse Effects or any factor related to medicine safety.
The safety of the medicines is subject to extremely strict regulations, which make this scenario a vital service for any pharmaceutical laboratory. Our clients have placed their trust in our Pharmacovigilance (PV) Team to carry out advisory services at specific times - such as audits, the partial and / or total outsourcing of this service; trusting us to represent them before the Health Authorities. Always prioritizing the time factor, which is crucial in PV. Therefore, at FTH we are committed to adjusting to our client's needs in order to meet the deadlines stipulated both internally and with the Health Authorities.