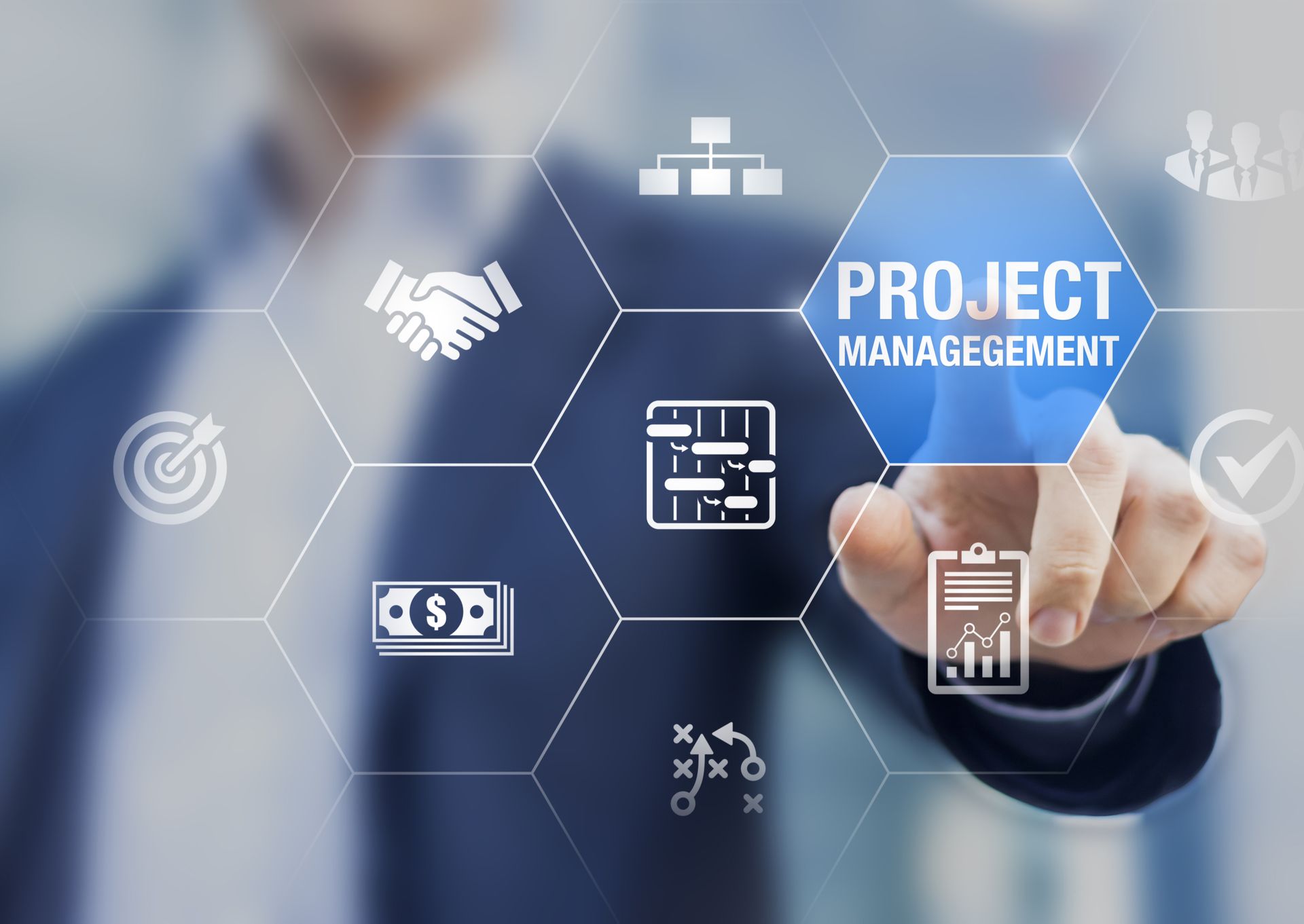 Project Management

A unique partner assigned to your project accountable to guide your studies throughout all of a project's life-cycle stages.
Our Project Managers are responsible to guide your projects from study design to clinical report delivery, in terms of the six variables of success: cost, time, quality, scope, risk, and benefits.

Our Project Manager (PM) will use our HQs tools -focused on 'products'- that will facilitate the design of the business case and plans when needed and production of ongoing reports to track your study progress. Moreover, depending on the scope of the project, Project Support staff and a Team Manager will be assigned to each project and/or study in order to give support to the PM, and the rest of th eteam, guaranteeing an accurate preparation of the study documentation (Trial Files) tailored to suit the project - scope, complexity relevance, capacity, and risks.